Frankies General Trading provides a wide range of high quality diesel generators to our customer's requirements in UAE. Frankies General Trading is one of the lead contract supply and service provider of diesel generators for Local projects in the UAE. These Electronic Products are specially sourced from highly trusted manufacturers in the industry such as Perkins, Cummins, Lister Petter, Leroy Somer and Stamford.
Our main Product is the Diesel Generator set with power ratings from 9 KVA to 2500 KVA. We are one the leading suppliers with large stock of generators in UAE. We deal with customers from independent users such as home owners looking for back up, to contractors looking for power at site, and backup for their buildings, to telecom sector for constant tower supply, to Oil & Gas Zone certified units.
We can design the diesel generator set to be stationary or mobile with trolley or trailer. Soundproofing is provided down to 85 dB @ 1 meter or further for more quiet applications to 68 dB @ 1 meter.
1. Perkins Diesel Generator Power from 9KVA to 2500KVA
2. Reliability quality and performance
3. Famous diesel engine
4. Warranty on global
5. Diesel generator set   Silent / Soundproof type / Open type / Trailer type
Safety – Stability – Economy – Sufficient power
Equipped with famous Brushless alternator – Optional Stamford, Leroy Somer, Marathon, WESTINMAN, Mecc alte.
Equipped with 50°C radiator with fan, enough engine cooling system guarantee long time working
Equipped with advanced generator set control system, ATS system, remote control system, parallel operation system, optional control model, Deep sea, Smartgen , ComAp.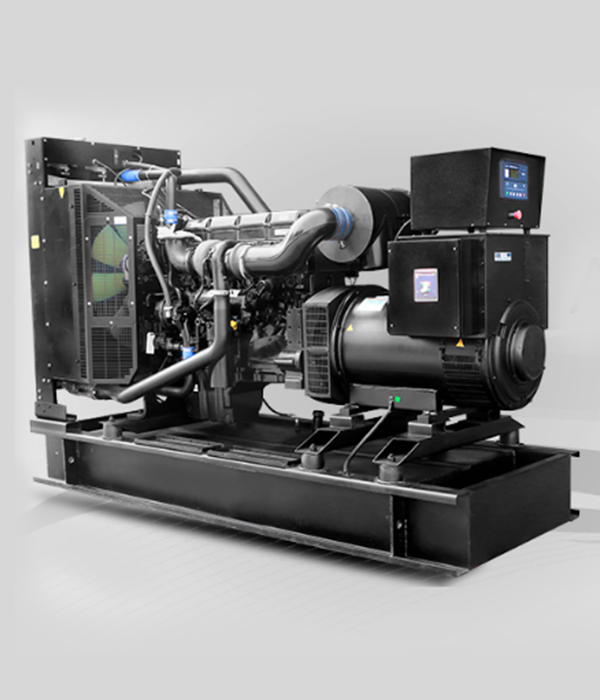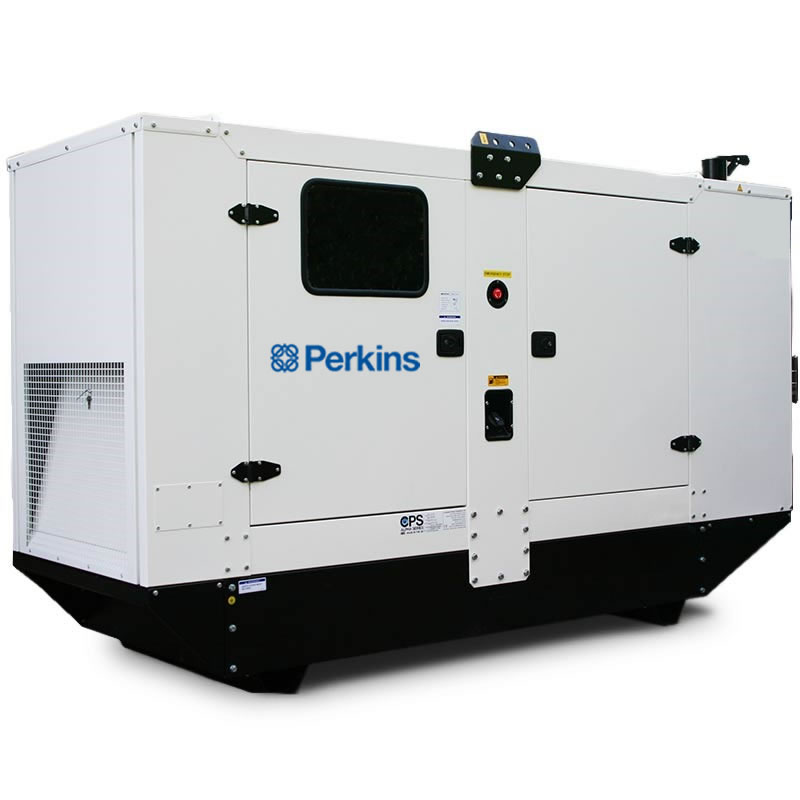 Generator set use High-quality steel are thickness canopy — 2MM to 6MM
Equipped with high density sound-absorbing material — sound insulation, fireproofing
Generator equipped with 12V/ 24V DC battery with charger, battery connects wire.
Generator equipped with 10-12 hours fuel tank with fuel indicator, long time for working.
High protect class control box and power output box. IP55, Waterproof, Electric leakage protect,
Breaker
New design of turn back type for air inflow & air outlet which can reduce the noise and improve engine efficiency.
Beautiful & practicably design, Bottom hole for forklift, Water outlet & oil outlet for easy maintenance
Double open door on both sides of the Gensets. Spacious doors can check for every part of the engine and alternator.
All new design for diesel generator set of Silent, Supper silent, Soundproof, Trailer type, Container type.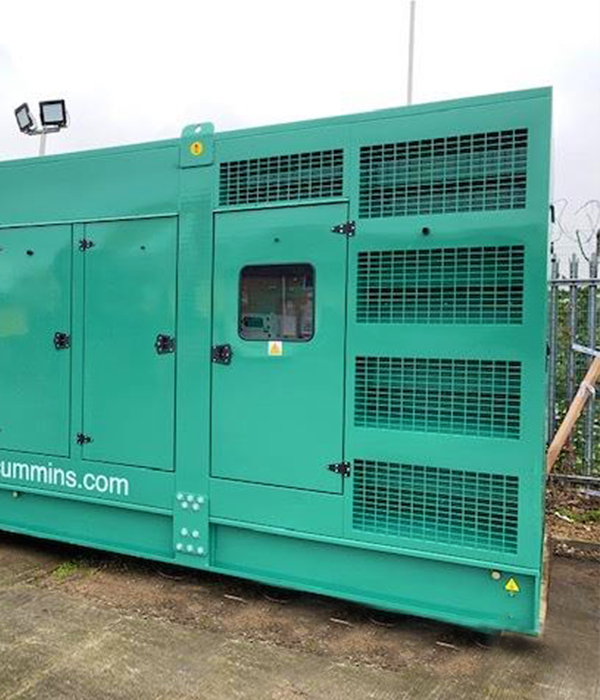 Cummins generators are well suited to utility peaking plants, Distributed Generation (DG) facilities, peak shaving (or peak lopping), and power management at large commercial or industrial sites. Cummins Power Generation has fully redesigned its high-range generator sets to deliver the reliability, efficiency and versatility that your customers want.
Standby Power – Emergency standby power is mandatory for any application where mission-critical operations require an uninterrupted supply of power. Regardless of whether this power is used for making secure financial transactions, meeting the uptime requirements of large data centers or supporting life-saving procedures in healthcare facilities, uninterrupted power translates to success in many industries.
Prime Power- Need continuous power for extended periods of time? Look no further than Cummins Power Generation. Even if your next project is in a developing area with no utility service, has service that's too expensive or has a history of unreliability, Cummins delivers economical prime power for industrial and municipal installations.
Reliable and durable
Cummins® 'K series' diesel 15kva to 2250kva engine with strong regrindable crankshaft, high strength connecting rod, low pressure fuel lines, STC (Step Timing Controls) injectors and high volume coolant system make 'K38 series' generating sets, more reliable and durable. Engines have clocked millions of hours, operating on some of the world's most demanding conditions. Current engines are upgraded with new technologies for more performance and economy. The ultimate proof of superior performance and reliability is the fact that Cummins® entities itself source these engines from Cummins India for their worldwide market.
Commercial generator sets available in a range of sizes to meet any application. Able to start and assume load in less than 10 seconds, and rated load in a single step, Cummins generator sets are the epitome of rugged dependability and reliable mechanical and electrical performance.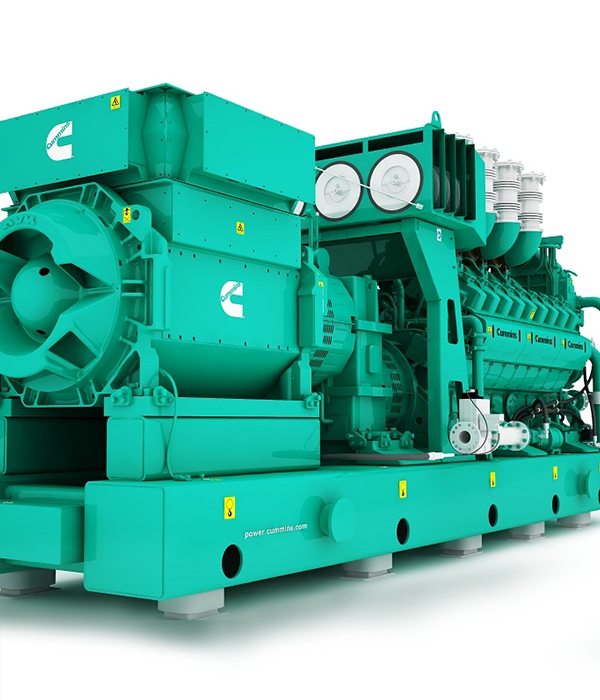 The enclosure used in our quiet diesel generator conforms to the relevant international standards and the mechanism ensures full access to the machine components for easy repair and maintenance work.The sound muffling and anti-weather covers are made from galvanized steel and come with anti-rust paint, alongside a heavy-duty silencer for optimized performance.We also provide customization options for enclosures and further modifications on request.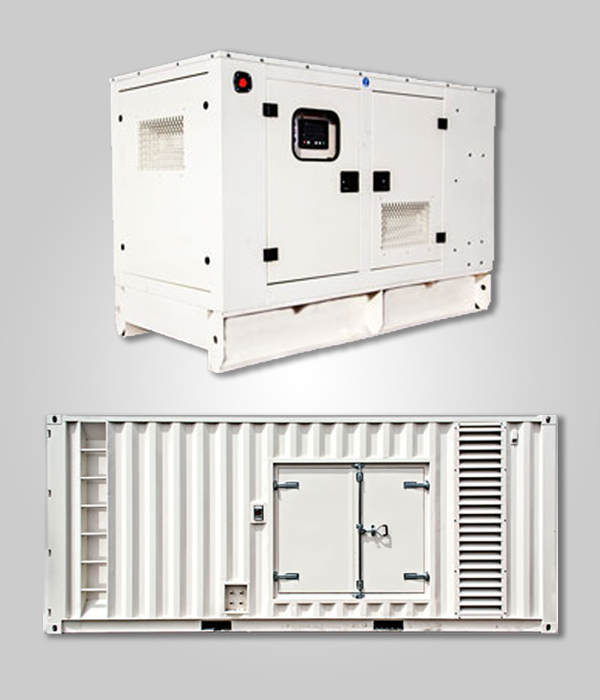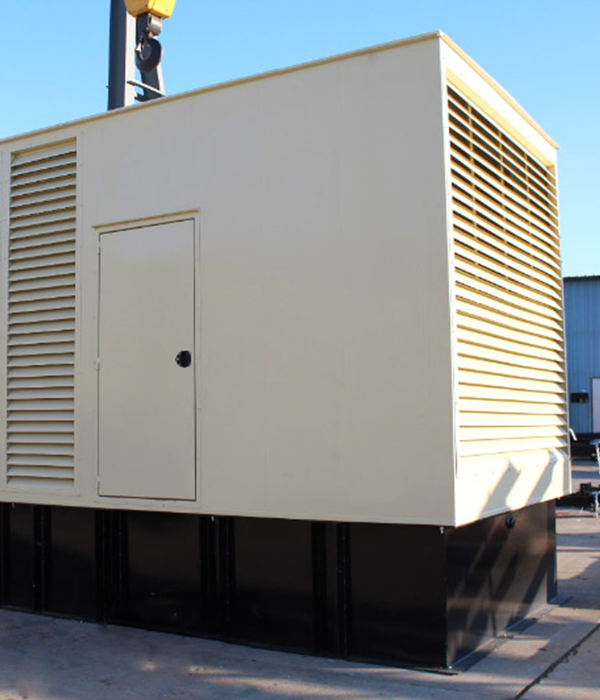 A key issue with regard to the use of generators for power generation is the amount of noise they make while running. This can be a particularly troublesome issue in places where they are used frequently, and a substitute is not available.This is not a problem reserved just for the use of generators in households, but also in industrial and manufacturing settings and facilities.While some of these may be designed to withstand the impact of the sound from the overall operations, and employees may even wear protective headsets, at facilities that carry out loud processes, eliminating even a bit of the noise goes a long way.To solve this problem, the larger generator Models now come with the option of adding a sound attenuation enclosure to cover the generator, which muffles the operating noise to far lower levels.
We design, build and install electrical control panels to meet customer demands and projects.
We supply and install control panels for new generator sets and offer upgrades for existing generators. We offer end user training to ensure that operators and team at site are familiar to interface with the system properly.
Our Control Panels products cover the following:
The Generator controllers dedicated to control the Stand alone diesel Generator, covering a wide range of applications from Basic controllers assuring minimum requirements to advanced system assuring monitoring, remote control, remote monitoring and  interface with other industrial / residential systems.
The Generator controllers dedicated for synchronizing / Paralleling Application, between Generators, or between Generators and utility grid.
Control Panels for single fuel oil filling systems and duplex systems between Tanks and Generators (Transfer pumps)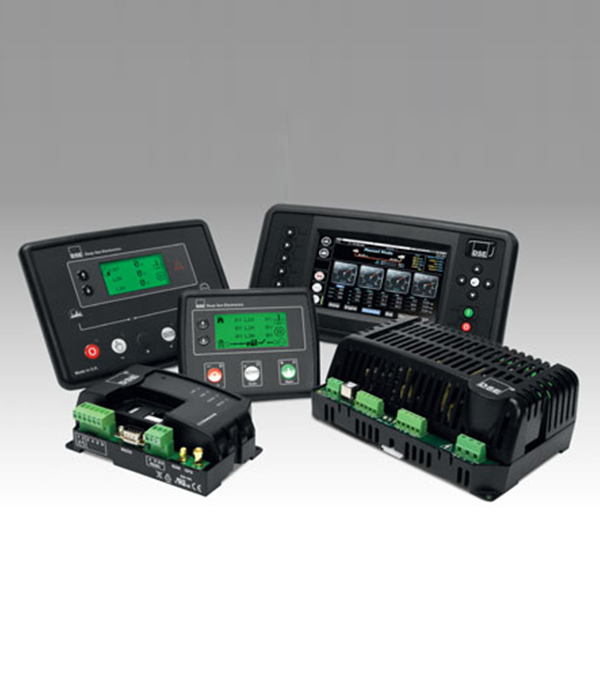 Automatic transfer switch ATS controllers: without bypass, with single bypass and with double bypass, cyclic ATS.
Remote, wireless communication modules to control locate and monitor the generating sets.
Controllers of Automatic Load banks
Features and options offered:
Interface with the BMS
Interface with SCADA system
Interface with Local network
Notifications of Generator status by SMS or e-mail
Remote displays and annunciation panels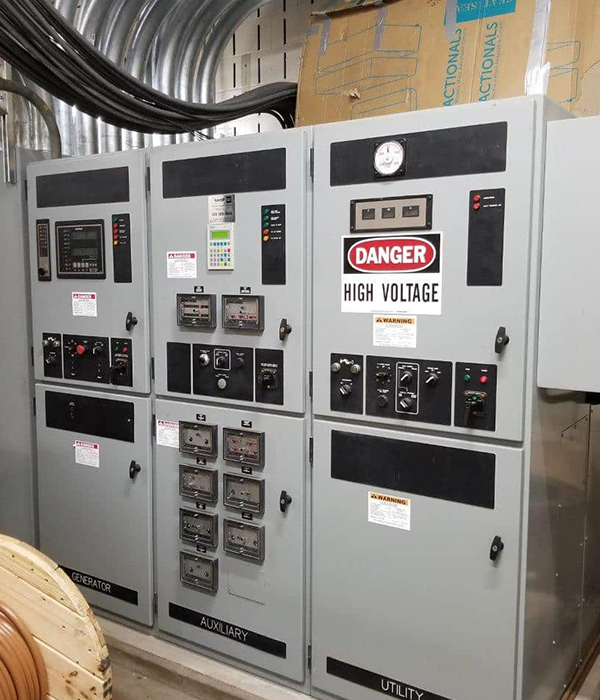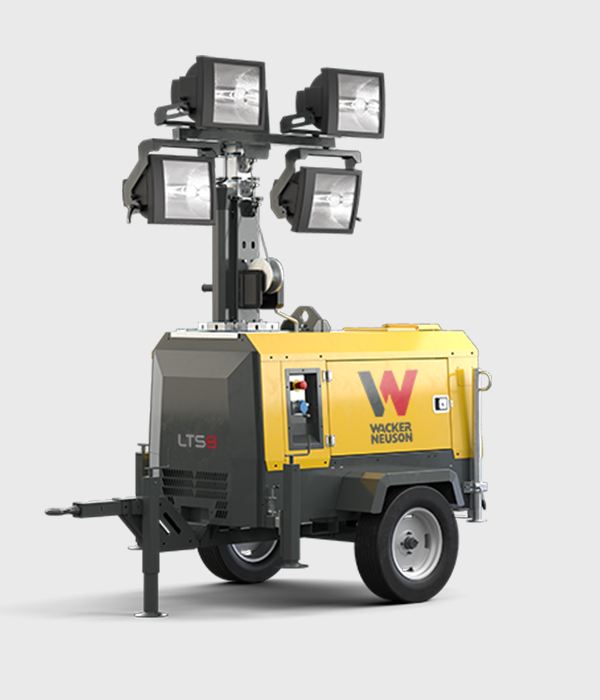 Frankies Light Tower Specifications Include:
i- Powered by Perkins 403D-11G Engine
ii- Output rating – 8 kVA
iii- Maximum height – 8 meters
iv- Power – 4 x 1000W metal halide bulbs
v- Fuel tank capacity – 75 Litres
Our Lighting towers are best suited for construction sites, special events, emergency services, sporting activities, mining and oilfield services, industrial work etc. We guarantee Power On Demand!
Frankies  Light  Towers   offer   complete lighting solutions for a wide array of applications and are  tested  under  harsh  conditions  to  withstand the rough environment common on different sites. Marapco light towers combine quality and    performance   to  deliver a superior product, making  it  a  market leading lighting tower throughout the Middle East, Africa and Asia.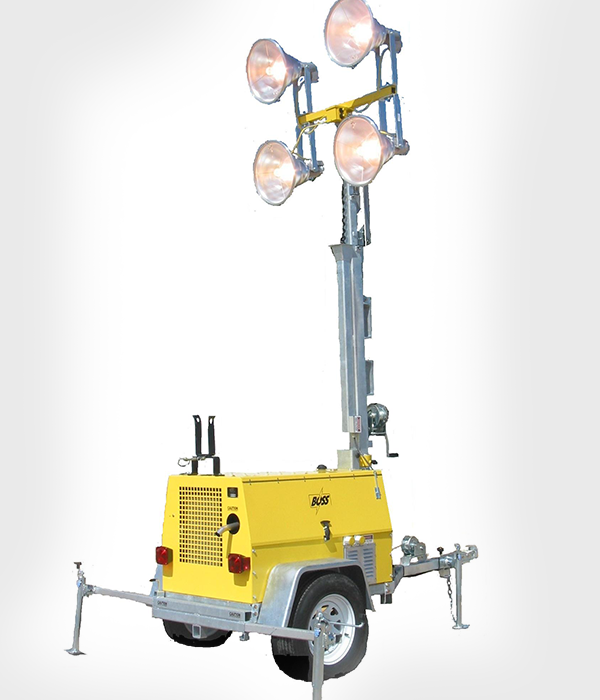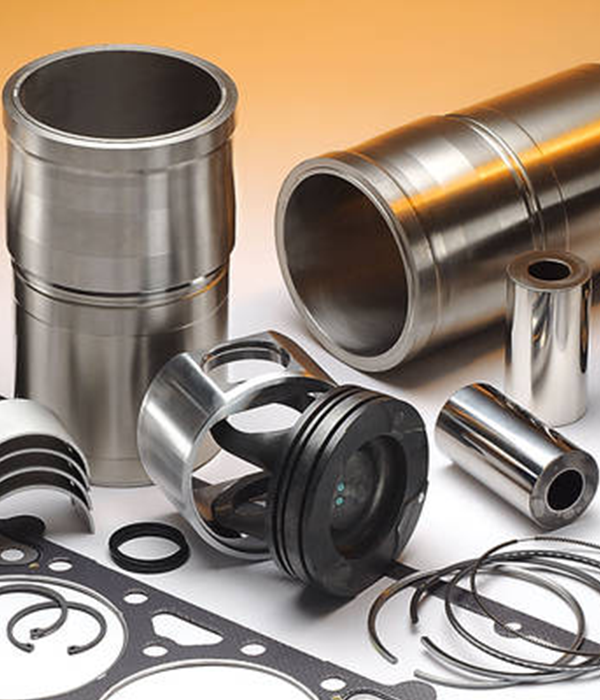 Our extensive range includes, among many others:
i- Original Engine Spare Parts
ii- Original Alternator Spare Parts
iii- Electronic Components and Control Panels
iv- Electrical and Mechanical Parts
v- Lubricants
we get direct branded spare parts from Perkins that are 100% Genuine, which in turn guarantees perfect operation. In addition we can offer approved power generation solutions, backed by our vast team of engineers, technicians and service personnel, all trained by approved Perkins Trainers.
An excellent and widely experienced after-sales support system, and a history as a foremost name in the market makes us a reliable choice also for customers who would like to carry out maintenance on their own, with avid advice on choosing correct spare components
Genuine Spare Parts & Accessories
We  stock   a  complete  range  of  high  quality  Perkins spare parts for diesel generators. Our offering includes electrical and mechanical spare parts and accessories   for   diesel   generators,  engines  and alternators to serve your immediate overhauling and  maintenance  needs. We  have  an  unparalleled collection and range of original spare parts and generator related accessories including   turbocharges,   belts,   filters,   pistons,   liners,   automatic  voltage regulators (AVRs) and joints to name a few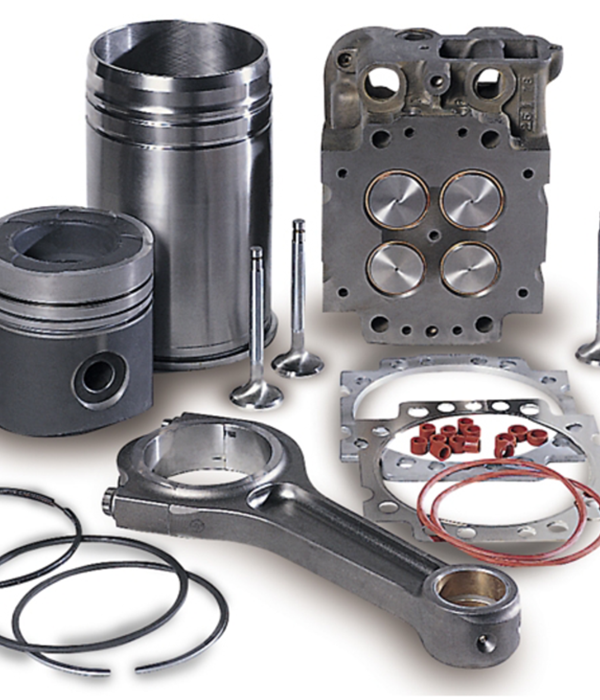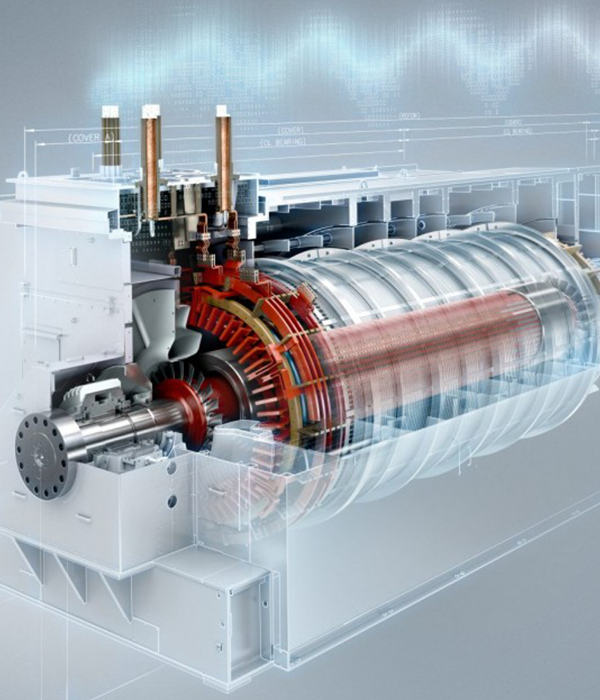 Frankies has more than 10 years of designing, supplying, installing and proving turnkey solutions for projects starting from customized single generating  unit  up  to group  of   generators  synchronized  together with different plants capacities, these solutions include both LV and MV projects which includes but not limited to:
LV synchronization panels up to 10,000Amps rating with different number and sizes of generators, and outgoings.
Customized LV synchronization panels with ATS, for multi standby generators application with main.
Customized LV, MV synchronization panels suitable for installation outside under sun, rain and sandy weather.
MV synchronization panels for different sizes and applications.
Ats / Synchronizing Solutions
Frankies can design, assemble, supply and install different types and ranges of ATS (Automatic transfer switch), or MTS (manual transfer switch), these type and options include but not limited to:
i- 1 Generator + Main ATS and MTS
ii- 2 Generators + Main ATS and MTS
iii- 1 Generator+ Main ATS with bypass switch.
iv- 1 Generator + 1 Generator  ATS and MTS
v- 1 Generator + 1 Generator ATS with auto Cyclic system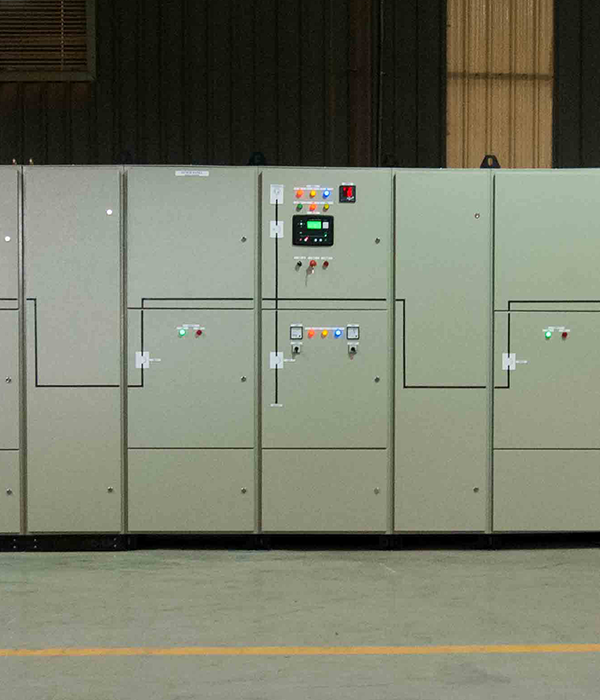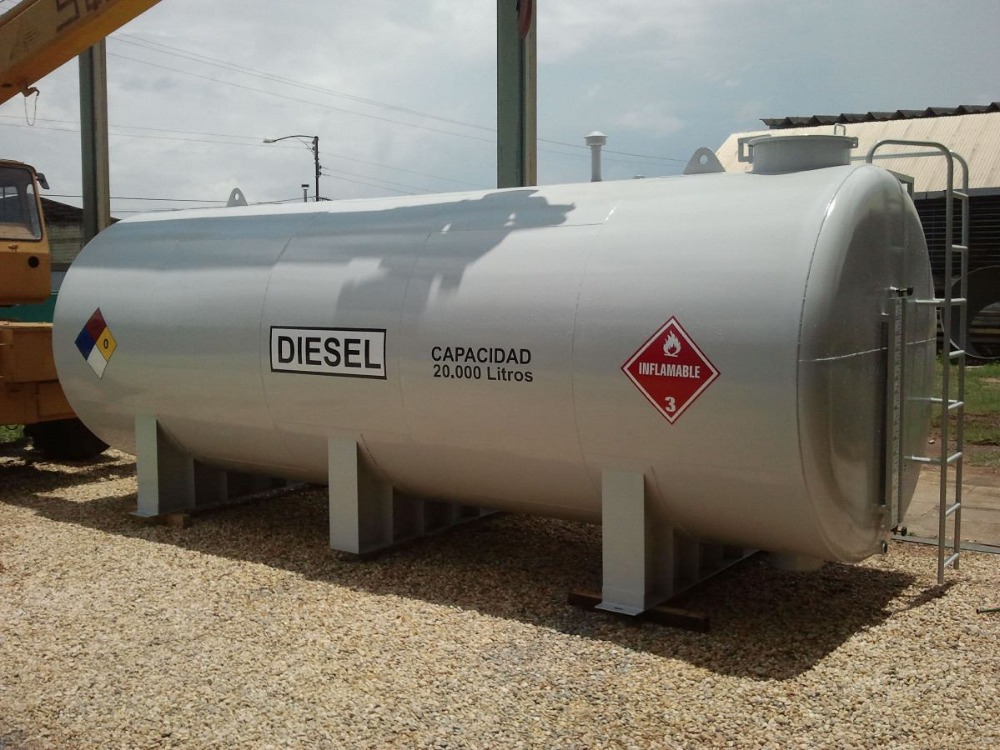 Fuel Tank
Fuel Storage and Fuel filling systems solutions, a wide range of Tanks sizes are available, Cubical or Cylindrical, single wall or double wall complying with the Local authorities regulations (ADNOC specifications, Civil defense Customer specifications and International standards and codes such UL and NFPA. Fuel tanks are manufactured under high quality standards and tested using pneumatic pressure procedure to prevent any leakage
i- Volume: 500L, 1000L,1500L,2000L,3000L etc.
ii- Plate steel construction
iii- Fuel level meter
iv- Fuel transfer systems
v- Double wall
vi- Electric fuel pump
vii- Fuel level sensor (indicated on control module)
viii- Fuel automatic filling system
ix- Tank in genset base, top, built-in, seperately stand etc
Load Banks
Resistive load banks test the generator capacity and power quality of electrical circuits, ensuring equivalent loading between a generator and prime mover.
They apply power to a generator, and an equal amount is then applied to the primemover.
A  resistive  load  bank functions  by  removing energy  from  each  aspect of a generating system. Power resistors converting electrical energy to heat create the 'load' of this unit. The heat is then disspated by force or convection with air or water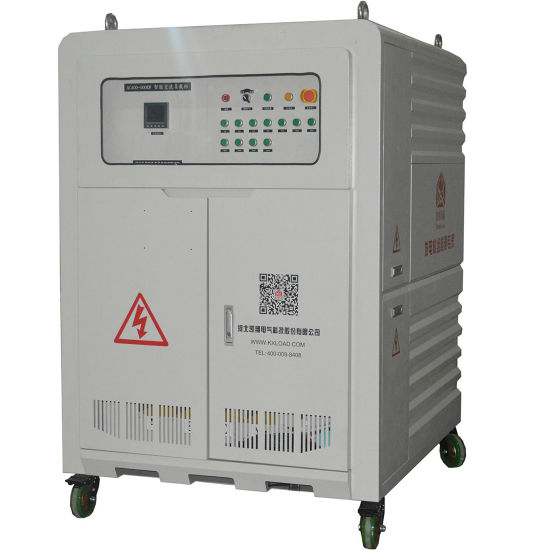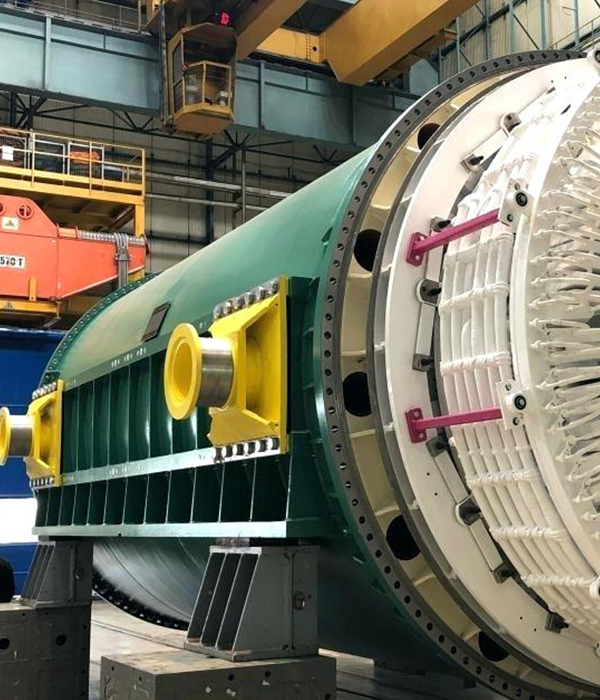 Applications
i- Diesel and gas driven reciprocating engines
ii- Prime and stand-by power
iii- Propulsion power for marine vessels
Our range of 4 pole generators provides a reliable product based on a modular construction concept utilizing the latest design and manufacturing techniques.
These generators are designed to withstand the rigors of marine and industrial applications, retaining the general features of the generator range.
i- Efficiency in excess of 98% – Reduces running costs.
ii- Modular approach to reduce initial investment costs and allow design flexibility
iii- High Reliability – Proven in the rigors of Marine Environment
iv- Certified by the most demanding Marine certifying agencies DNV, ABS, BV, Lloyds